Welcome!
The New Beginning Church of the Nazarene
a place to begin, a
place to belong
"To be transformed by Jesus
and
to lead our community to Him".
We just
celebrated our 40th Anniversary!
As a church body we meet together every Sunday at 10:30 am to Praise, Worship, Pray and Listen to a Doctrinal Sound Message Preached from the Word of God which ultimately renews our Spirit and Strength for the Mission Field of Life.
P . R . A . Y
Praise . Repent . Ask . Yield
Tuesdays you are invited to P.R.A.Y. with us at 10 am in class room # 3. If you have a prayer request we would love the opportunity to pray for you.
Missions
We strive to mirror the character and purpose of God in proclaiming His gospel to all the peoples of the world-through prayer, education, involvement, and giving.
Pastor Bruce Mont

"Our heart & soul is to connect people with the living and powerful God."
We believe the church is more than a collection of different people from different backgrounds. The church is the Body of Christ that has been brought together by His Spirit so that we can worship, grow, learn, serve and be sent in mission to those around us.
Pastor Bruce Mont
Lead

ership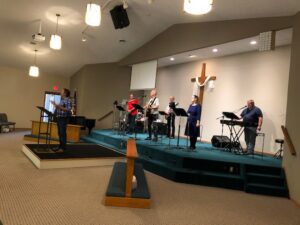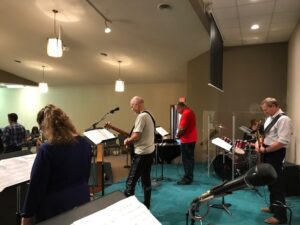 From The Gallery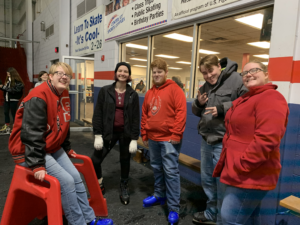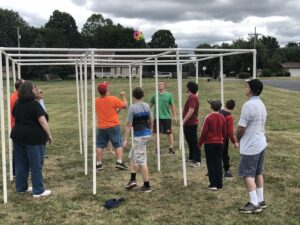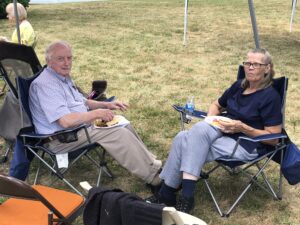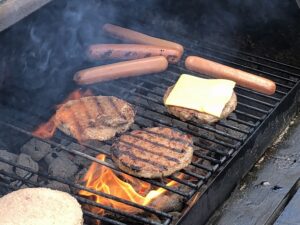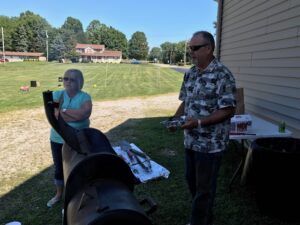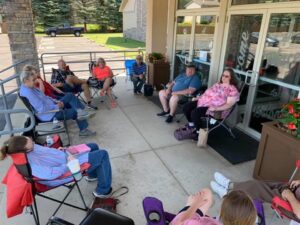 God Is Good! All the Time!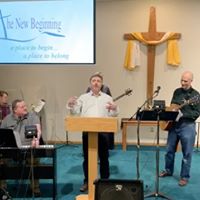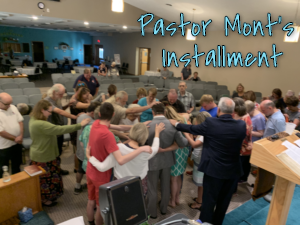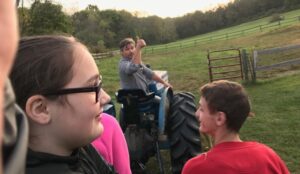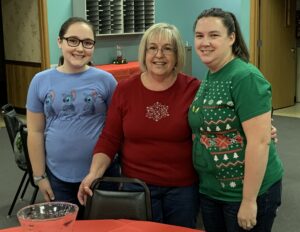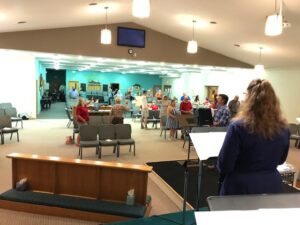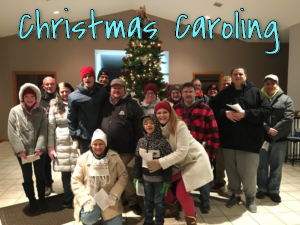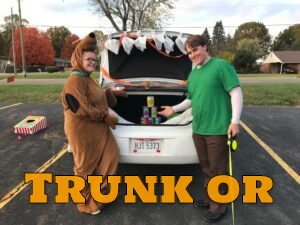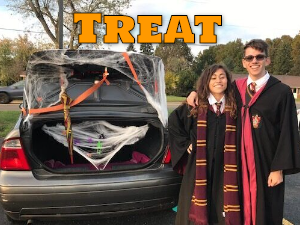 We wish to be a Blessing.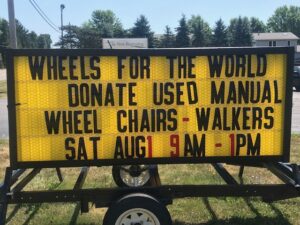 Don"t Miss the blessing