Nov. 12-14 NYI Fall Retreat at Camp Muskingum (grades 7-12).
International Days of Prayer For The Persecuted Church
Today, more than 300 million Christians live in places where they face persecution for their faith in Jesus Christ. Staggeringly, this is one in eight Christians globally. Please join Christians worldwide on Nov. 7th and 14th to pray that our persecuted brothers and sisters would be strengthened to stand firm in the promises of God, that they would serve Him victoriously despite their difficult circumstances, they would know they are blessed when they face persecution because of righteousness, and that they would not lose heart, knowing that their reward is great in heaven.
We're having Thanksgiving Dinner at TNB on Sunday, November 21st following the morning service. Bring a side dish or dessert to share. Please sign up in the foyer, letting us know what you will bring.
Welcome!
The New Beginning Church of the Nazarene
a place to begin, a
place to belong
"To be transformed by Jesus
and
to lead our community to Him".
We had a bonfire/Hayride/cookout just recently – check out the Photo Gallery and see what you missed!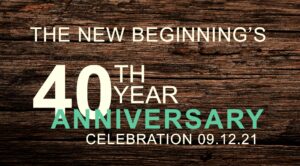 As a church body we meet together every Sunday at 10:30 am to Praise, Worship, Pray and Listen to a Doctrinal Sound Message Preached from the Word of God which ultimately renews our Spirit and Strength for the Mission Field of Life.
P . R . A . Y
Praise . Repent . Ask . Yield
Tuesdays you are invited to P.R.A.Y. with us at 10 am in class room # 3. If you have a prayer request we would love the opportunity to pray for you.
Missions
We strive to mirror the character and purpose of God in proclaiming His gospel to all the peoples of the world-through prayer, education, involvement, and giving.
Pastor Bruce Mont

"Our heart & soul is to connect people with the living and powerful God."
We believe the church is more than a collection of different people from different backgrounds. The church is the Body of Christ that has been brought together by His Spirit so that we can worship, grow, learn, serve and be sent in mission to those around us.
Pastor Bruce Mont
Lead

ership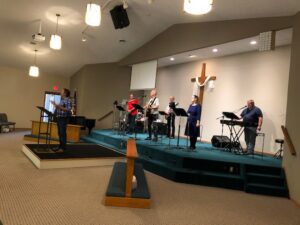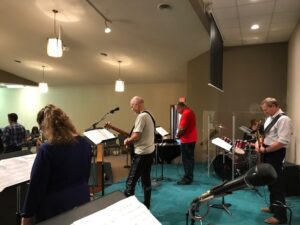 From The Gallery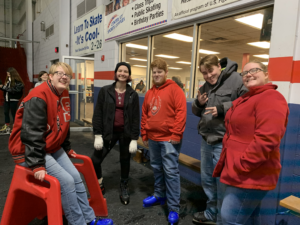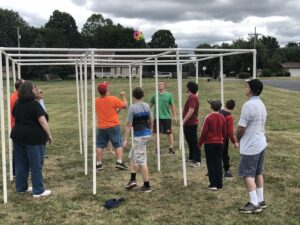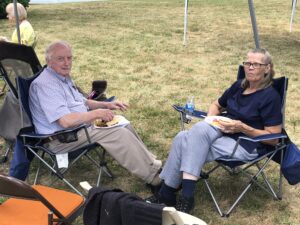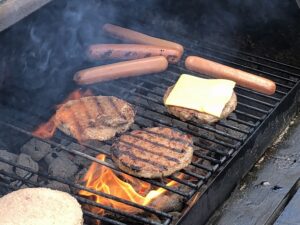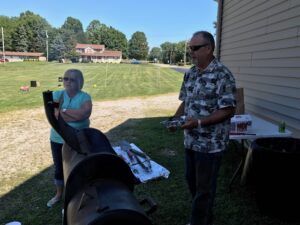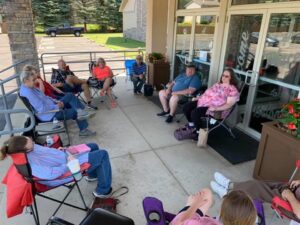 God Is Good! All the Time!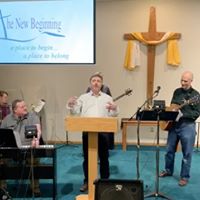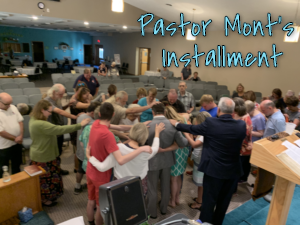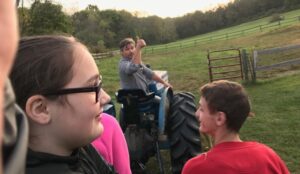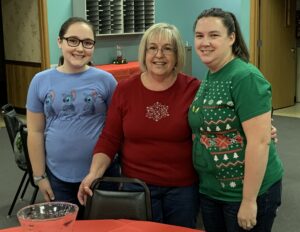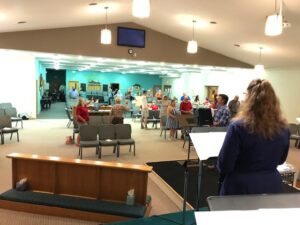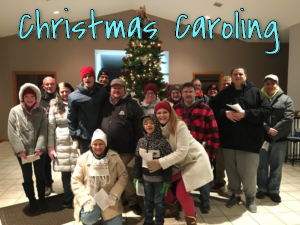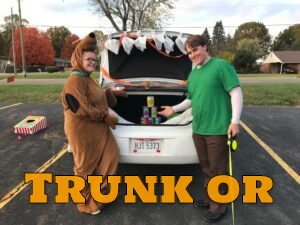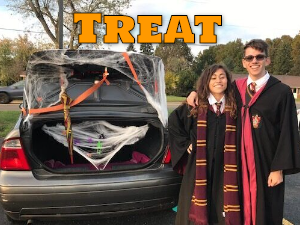 We wish to be a Blessing.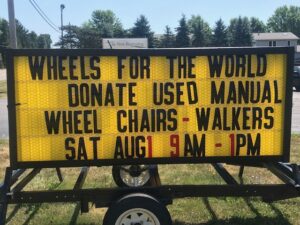 Don"t Miss the blessing